About The Authors
"The Property Investing Formula" is a collaboration between property investors, entrepreneurs, speakers and mentors Jennie Brown & Nhan Nguyen.
Jennie & Nhan have over 50 years of property investing experience between them.
Each brings unique skills to Property Investing Formula – Nhan being a current investor and specialist in strategy, and Jennie is an investor and specialist on the mindset of successful investing.
Jennie Brown
For over 30 years Jennie has been experimenting with property as an investing tool. She has a vast experience in lots of different strategies, and a unique ability to think outside the box.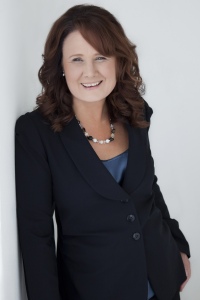 Here's how Jennie got started in property …
"I grew up living in homes that were bought, renovated whilst we lived in them, and sold as they were finished. My father was skilled in many areas of building and selling, and ensured that these skills were passed on.
One of the first houses my Dad bought was a derelict old house, condemned, with a dirt floor in the kitchen / dining area. When it rained, the roof leaked, and we would have every container we could find spread out over the floor to catch the drips! We even slept with containers on our beds!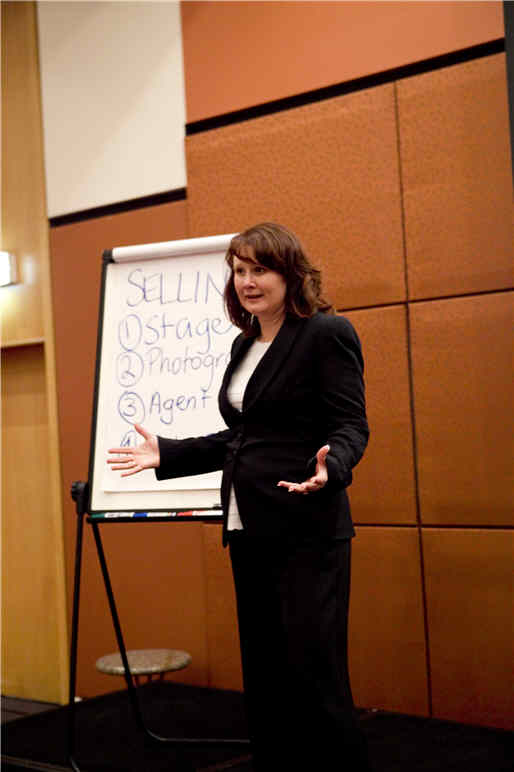 At the age of 20 my first mentor, my Dad, decided I needed to buy a house and shortlisted three or four which we went to look at. We settled on a deceased estate – outside toilet (which the "dunny" man came and emptied once a week), no back door, and old wood stove and a brick chimney for a kitchen, "depression" carpet on the floor and smelling bad!
I was working on a salary of around $16,000 and it cost $28,000. To finance it, my Dad told me to dress nicely, smile prettily and ask sweetly. Which I did! The bank manager gave me a credit card with a limit of $5000 for the deposit, and a loan of $32,000 so I could renovate!
With the help of Dad, and a lot of the local lads, I moved in and started renovating. A number of years later I sold it for $94,500.
Since the purchase of that first property, I have completed over 40 property transactions, including subdivisions, renovations, strata titling, multi-unit development and building projects. I also manage projects for other people."
Jennie is an established international speaker and bestselling author, speaking on the mindset of wealth and success.
In addition, she is passionate about philanthropy, and is the founder of Project50, dedicated to ending child prostitution around the world.
Nhan Nguyen
Nhan Nguyen is a Property Entrepreneur, but it didn't start that way.  He was originally going to be a doctor…but didn't quite make it.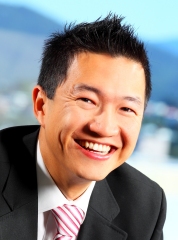 While studying a Bachelor of Science at university, Nhan read Rich Dad, Poor Dad by Robert Kiyosaki, and from that moment his grades started to decline as his passion for property emerged. His biggest learning from the book was, "Don't work for money; have money work for you."
With his university degree behind him, Nhan took a role with a property education company earning just $25,000 per annum. What he didn't receive in cash he received in education, learning how to do deals, qualify leads and look for opportunities.
After 12 months Nhan changed jobs to work for a different property development and marketing company that was moving over 80 properties a year.
He learnt how to tie up opportunities with little money and onsell the properties at a significant profit.
After three years as an employee, and aged 23, Nhan quit working for someone else, and in December 2003 he moved into full-time investing.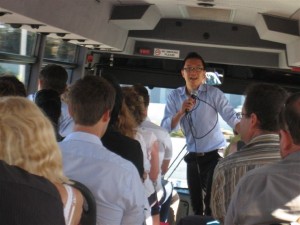 He has now done more than 70 deals worth over $20 million in total. In the past 24 months alone, he has done $3 Million worth of property transactions using none of his own money.
Nhan is an established speaker and bestselling author, speaking on property investing and no money down deals.