Reviews
"This book called have been called Property Investing 101.  This is one of the most comprehensive real estate books I have ever read, in easy to understand language.
This is the book I wish I had when I started on my investing journey.  Strategies galore!"
Fiona Jones
Best Selling Author of The Millionaire Books and property investor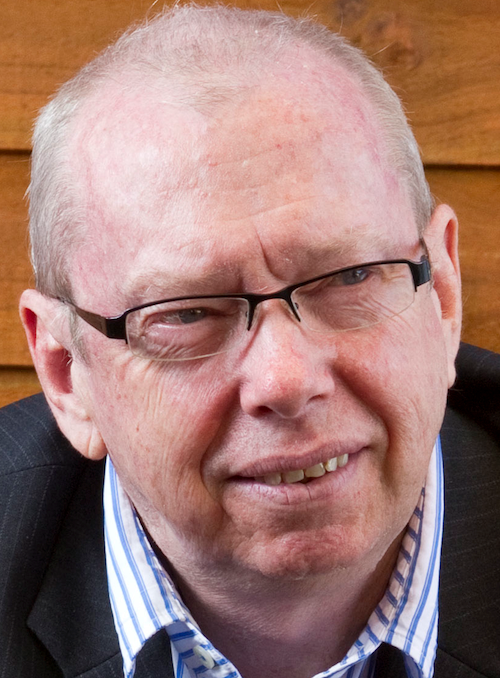 "This book will fast track your property investment success.  Presented in simple and easy to understand style by real property investors who have actually done it!  A must for any property lovers bookshelf"
Kevin Turner
4BC Radio Presenter and Host of Real Estate Talk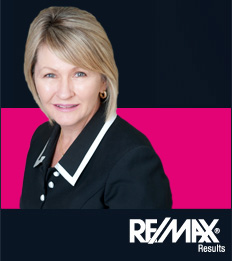 "I recommend you read this book and take on board the many gems offered throughout its pages.
'The Property Investing Formula' is a superb manual for all Real Estate Agents wanting to understand the needs of Property Investors and Developers and how they tick. Knowing this creates such a stronger bond and level of respect, and will propel your sales through the roof.
In addition, the information on home staging and selling properties contains vital tips that will help properties sell quicker and faster. Putting this information into practice is a key factor in an agent's success."
Deborah Evans
Principal – Deborah Evans Properties Remax Results Brisbane, Number 1 Remax Agent Australia for 8 years, Number 2 Remax Agent Internationally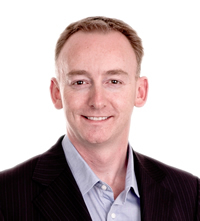 "THE PROPERTY INVESTING FORMULA delivers an excellent and easy-to-understand introduction to a broad range of property investing strategies. This is a must-read for novice investors, as well as an important addition to the libraries of experienced investors seeking to expand their investing options and discover new ways of making money through property."
Simon Buckingham
Professional Investor; Director & Mentor at Results Mentoring, Author of "The Sophisticated Property Investor" newsletter and co-author of "The Real Deal: Property Invest Your Way To Financial Freedom"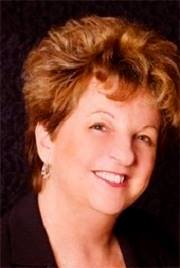 "During my almost 20 years in the industry, as a salesperson, a coach, a trainer and an investor, I have never come across such a simply-written, no-nonsense guide to making real money from investing in property. The strategies, the practical advice and the wealth of knowledge shared by both Jennie and Nhan are exactly what everyone can learn and start implementing right away.
Success is all about knowing where to start, and how to start and Jennie and Nhan share this .. and so much more. This book, without doubt, a "must-have" for everyone at any stage of their journey to wealth from property investment!"
Terri M Cooper
Principal – Real Estate Mastery, Author of "Success as a Real Estate Agent – Aust and NZ edition – For Dummies"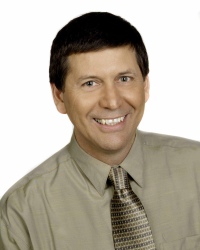 "Wow! I don't think I have ever seen such a comprehensive resource for someone interested in profiting from property; period!
Nhan and Jennie offer so much great information in this book and have laid it out in such a logical and structured way that even if you had no prior property experience you surely would be able to find a strategy in here that you could embrace and make your own!
One of the biggest reasons people put off getting started as property investors is the fear of making mistakes and losing thousands of dollars in the process. It is much smarter to learn from other people's mistakes than from making your own and in this book Jennie and Nhan have given us the benefit of both their successes and failures so we don't have to learn the hard way!
By documenting the advantages and disadvantages of each strategy they have also given us a great insight into what to look for and what to avoid with each property investing strategy.
I thoroughly recommend you read this book, choose your strategy and then go and apply it!"
David Wright
Founder of Simply Budgets, Property Investor, International Speaker, Author of "How To Dump Your Debt (Without Living On Baked Beans)"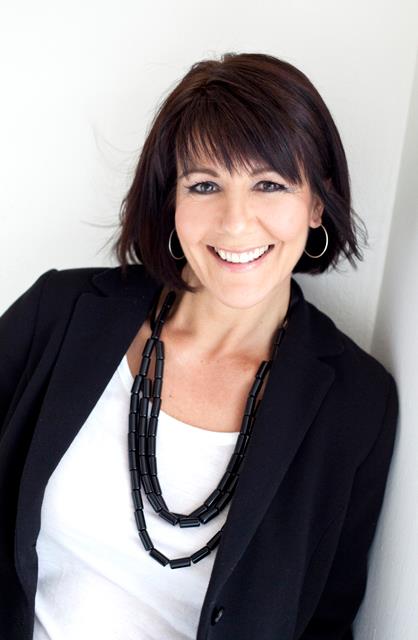 "I have been truly privileged to work with both Jennie and Nhan – both highly successful property experts! What is most inspiring about working with them is their amazing passion, absolute commitment and expert property knowledge.
I believe that when you are looking to learn a new skill you must always go straight to the people with real world experience. Not just theoretical ideas. I know from personal experience that both Jennie and Nhan are the 'real deal' with many, many successful and profitable property deals behind them.
If you want to learn how to create profit in the Australian property market – right now – you MUST listen to the knowledge that they so generously share. And then take action!"
Deb Lindner
The Australian Institute of Home Staging & Mink Home Staging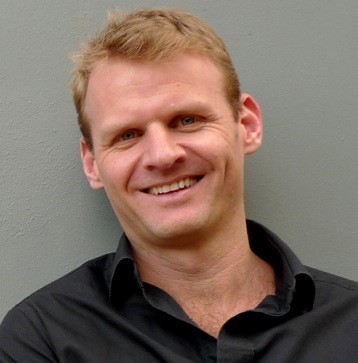 "This is a fantastic resource, a really comprehensive primer for many aspects of property that are practical and applicable for both beginner and experienced investors."
Matt Jones
Property Resource Shop & Brisbane Property Networking Group Meetup Organiser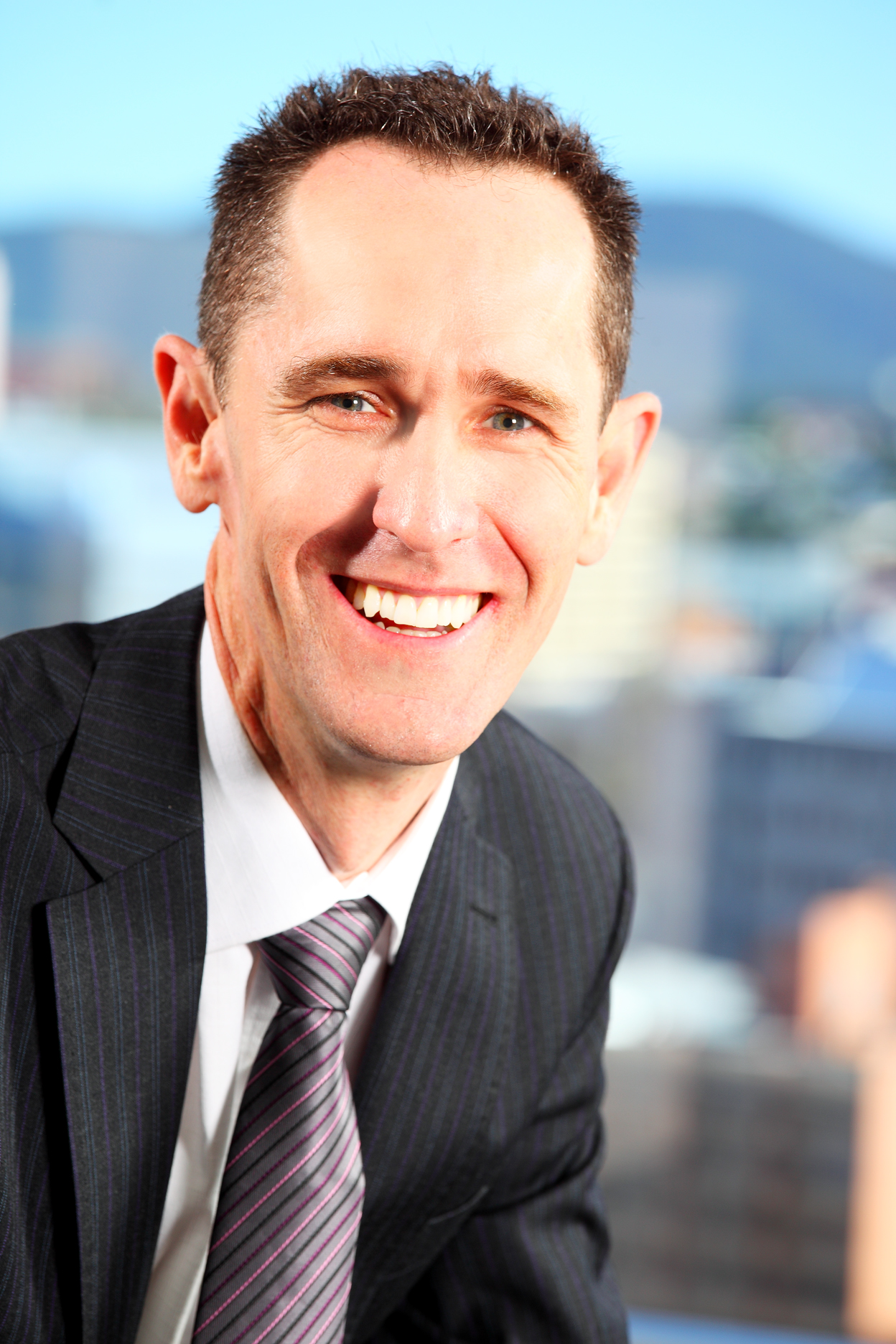 "A down to earth book of very helpful tips and hints from two very successful property investors.  I've known these guys for years and seen them do some amazing deals.  They've written this book in an easy to read manner – if you are about to buy a property, you will learn important lessons that will potentially save you a lot of money (and headaches)."
Paul Derry
Best Selling Author, Property Entrepreneur, and Exclusive Buyer's Agent at My Property GOTO

"This refreshing book certainly lives up to its title!  It delivers a realistic and, at times, brutally honest assessment of different property investing strategies.  It is well-researched and offers a balanced portrayal into the world of property investing, written by two investors who obviously have many years of experience in various market conditions.  In addition to 'How to Profit', the authors reveal many lesser-known risks and how to minimise the possibility of loss.  Read this book carefully, and may it be a stepping-stone towards safely achieving your own financial freedom!"
Jason Marianoff
Best Selling Author, Property Investor, Developer and Strategist at Creative Vision Developments Pty Ltd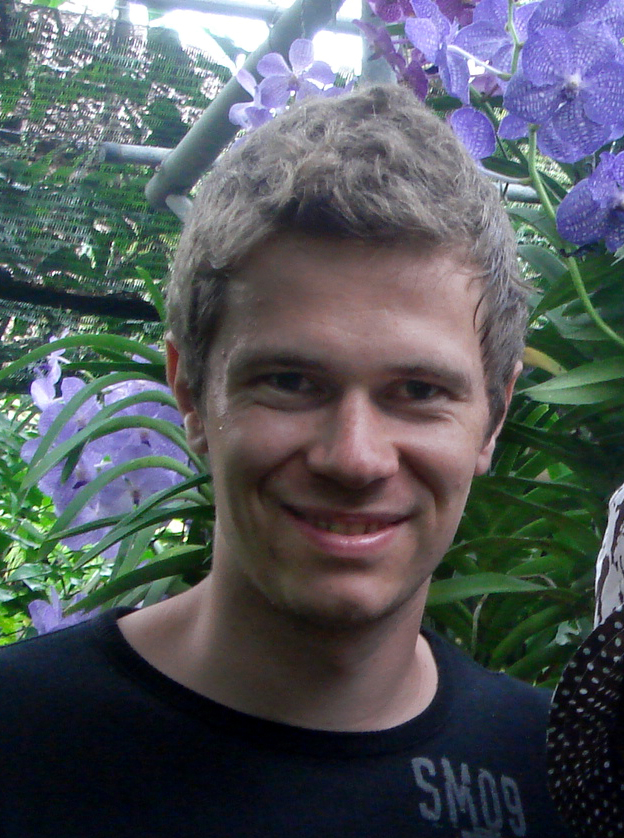 "This is a fantastic read if you want to make money in property. It's different from any other book about property because these guys actually have made millions in property. I found it inspirational, wise and educational."
Ephraem Leitner
Melbourne Property Investment Group Meetup Organiser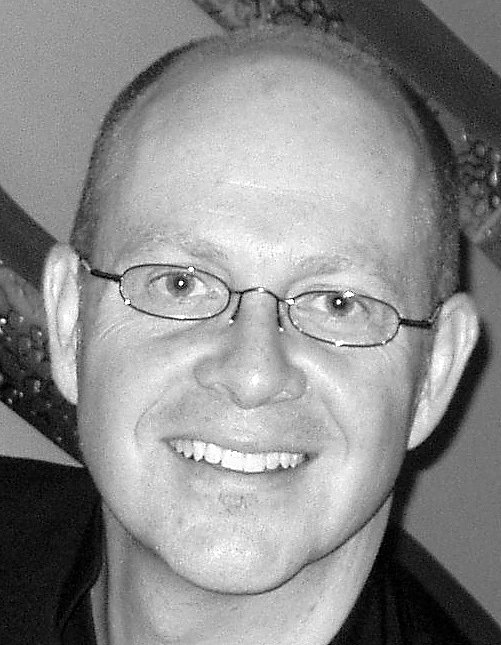 "Jennie is the one you want when entering the property investment arena. Knowledgeable, supportive, trustworthy and reliable. Her energy and passion for property investment has inspired and empowered my success for over 30 years. I am honoured to call her – friend".
John McNaughton
Property Investor, Retirement Village Developer/Owner, Creative Director of Palazzo Design International Pty Ltd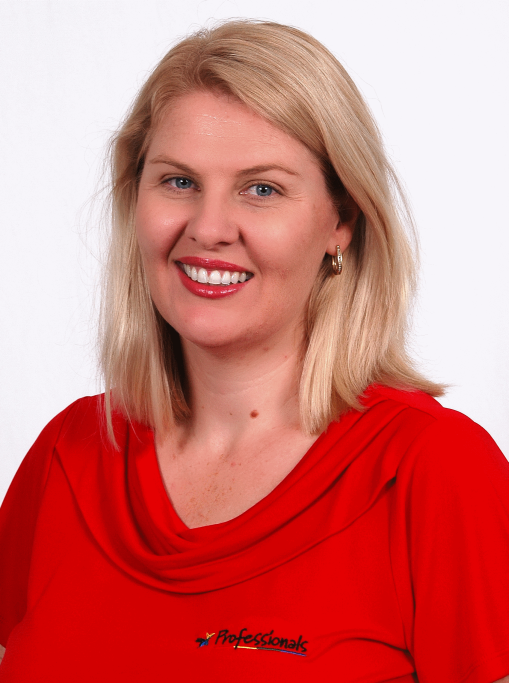 "I have had the pleasure of working with Jennie Brown for more than eight years as a real estate agent. I have been able to negotiate sales of property to her and then on sell those properties for her. During this process I have seen Jennie make excellent capital gains on the way through. Over the years when I have presented opportunities to her, she has a formula for quickly working out if a property is a viable opportunity that is worth considering or not. This enables Jennie to waste very little time in progressing to the offer stage if the property is worthwhile. Jennie has a huge amount of knowledge to share through her own personal experiences making the advice she gives her clients very powerful. Make sure you listen to what Jennie has to say, she will give you advice worth its weight in gold and ensure you have the tools to create your own wealth growth through property and your own personal outlook on life."
Kyli McCrae
Professionals Real Estate, Bowen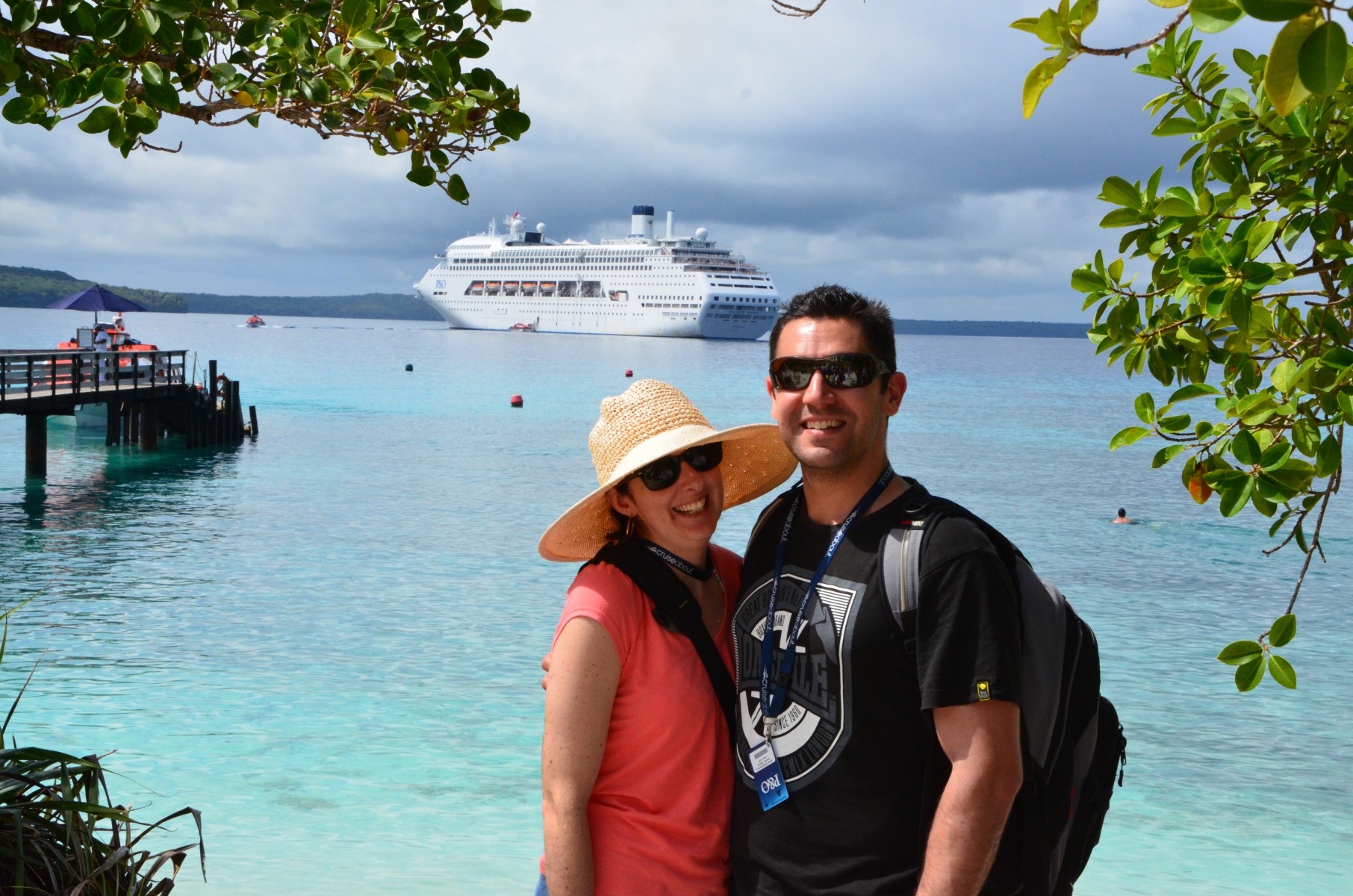 "Nhan's approach to property investing is refreshing and has given my wife and I the confidence to pursue our own property goals. Nhan's mentoring has not only equipped us with property investing knowledge and tools, his enthusiasm and energy has inspired us to push further. We sought Nhan out because of his experience and skill, but he's given us so much more in terms of mindset, improving our wellbeing and being open to the opportunities all around us."
Chris and Justine Boyle
Property Investors & Developers
"I have been actively involved in property investing for over 20 years and in that time I have met many property educators. Nhan's knowledge and integrity is what I believe has propelled him to be one of the most trusted and reliable in the industry. Nhan's passion and ability to adapt to changing market conditions is what drives him to continually deliver results. While many others are spruiking strategies that may have worked ten years ago, Nhan is actively developing and investing in today's market and empowering others to achieve their goals. Whether you are a seasoned investor or new to the investment arena I am confident that Nhan can help to accelerate your success."
Paul Simpson
Entrepreneur, Developer, Director – Future One Investments